Tire Bead Wire Introduction
Product Detail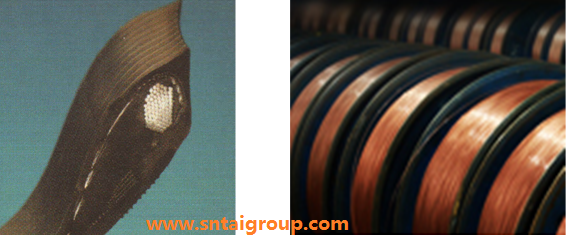 Bead wire is the steel wire made of high-carbon steel whose surface is plated with red copper or bronze .It has a high strength, a good flexibility, a supreme fatigue property and an excellent linearity, which can be adhered to the rubber easily, and is mainly used in the tire bead as the framework material for reinforcement. You can find it widely applied in car tires, light truck tires, cargo truck tires, heavy equipment tires and plane tires.
Diameter of Bead wire (mm)
Normal tensile (Mpa)
High tensile (Mpa)
0.78≤d<0.96
1900-2300
2150-2500
0.96≤d<1.20
1850-2250
2050-2400
1.20≤d<1.65
1.65≤d≤2.10
1500-1800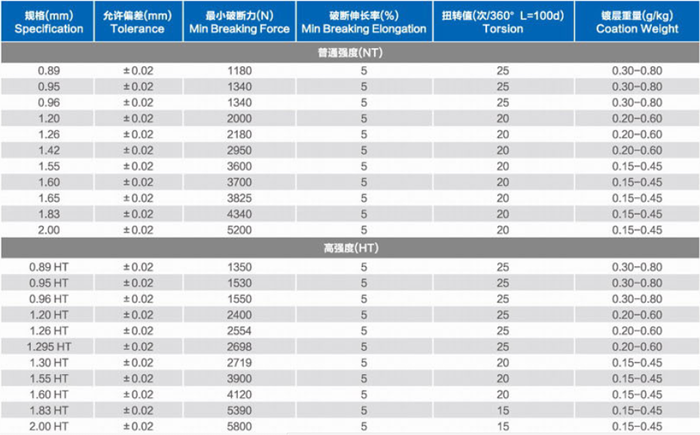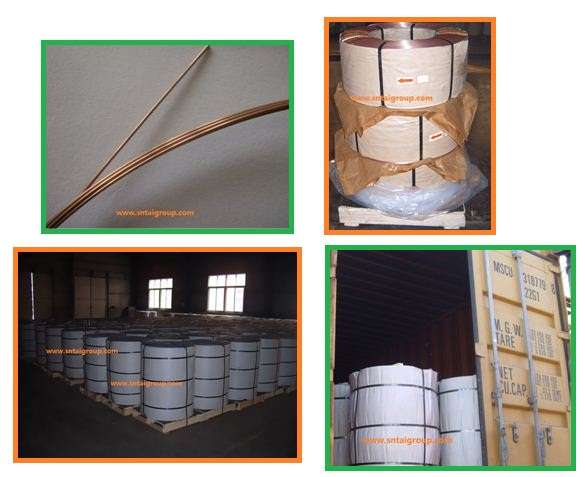 Inquire
If you have any questions, feedback or comments, please fill out the form below and we will reply you back as soon as possible.