Tire Bladder Introduction
Product Detail
SntaiBladder manufacturers over 1500 different bladders sizes which cover Passenger,Truck,Agriculture,Motorcycle and OTR Tires. Our bladder is offered for Bag-O-Matic, Krupp,Autoform,Autolock and Kobe presses .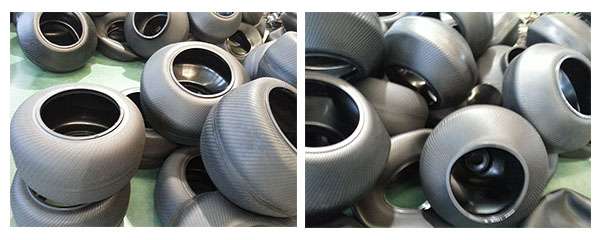 SntaiBladder Advantages
Longer Bladder Life
-High-quality thermally conductive compound
-Strict process quality controls
Shorter Cure Cycles
-Better heat transfer through superior design and special compound
Superior Curing Performance
-Flexible bladder wall
-Consistent quality and uniformity
Pre-treadted bladders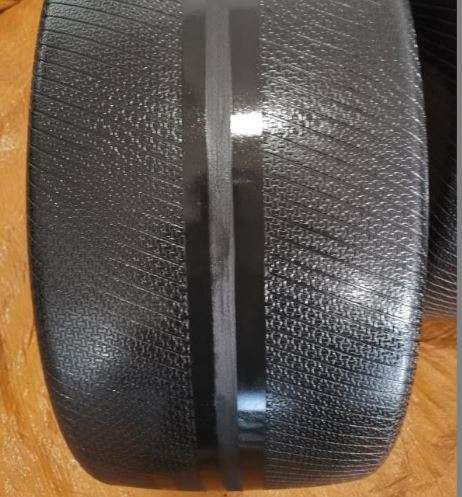 SntaiBladder offers permanent baldder coatings which can reduce tire defects and ensure easy unfolding of the new bladders .
Bladder Surfaces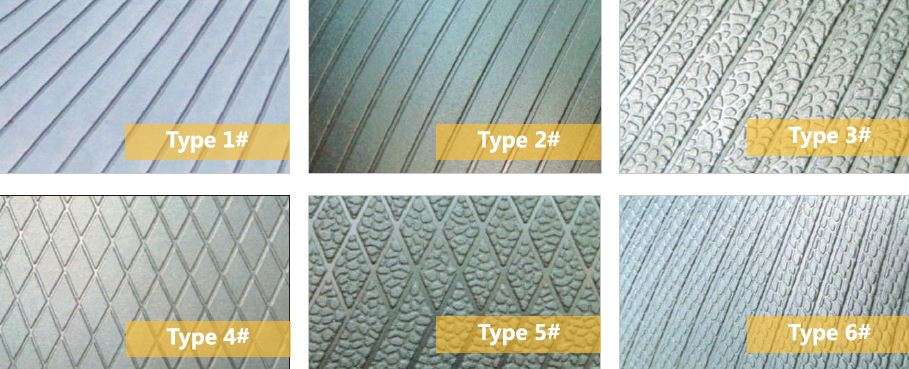 SntaiBladders' innovative bladder venting designs and surface finish help to alleviate trapped air from the form and subsequently create a better tire appearance, along with less scrap rates .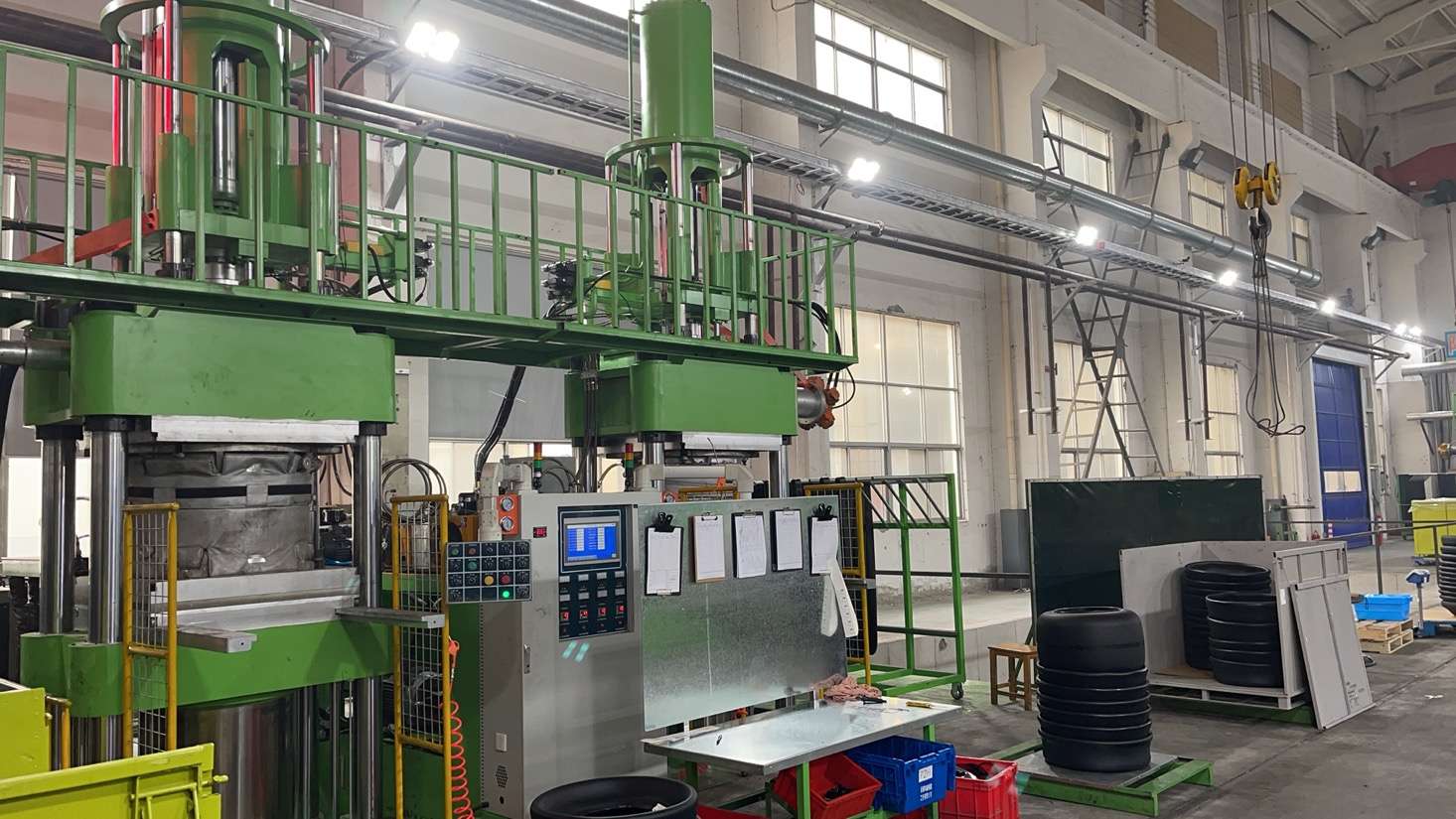 Bladder Injection Molding Machine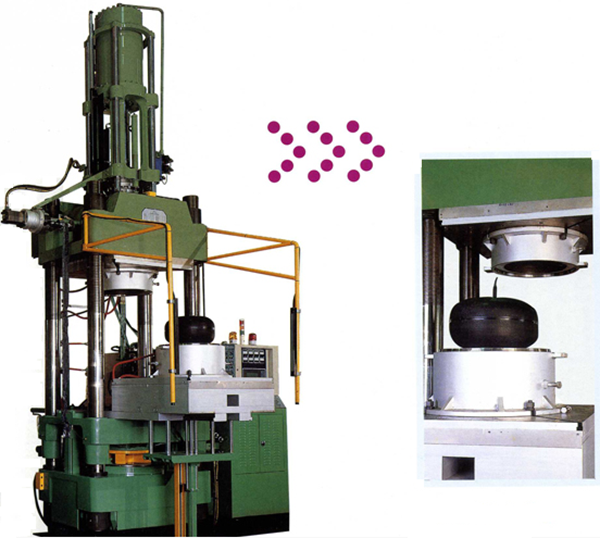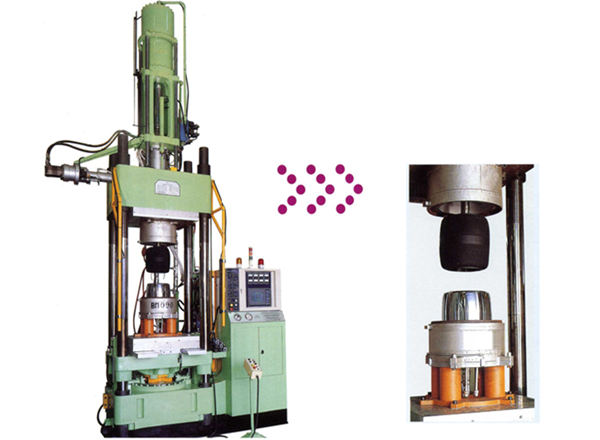 Inquire
If you have any questions, feedback or comments, please fill out the form below and we will reply you back as soon as possible.