Tire Building Bladder
Product Detail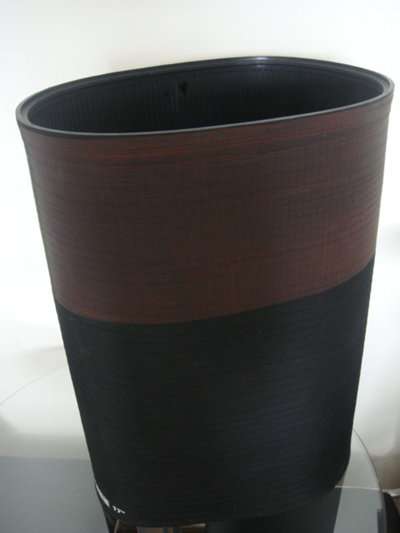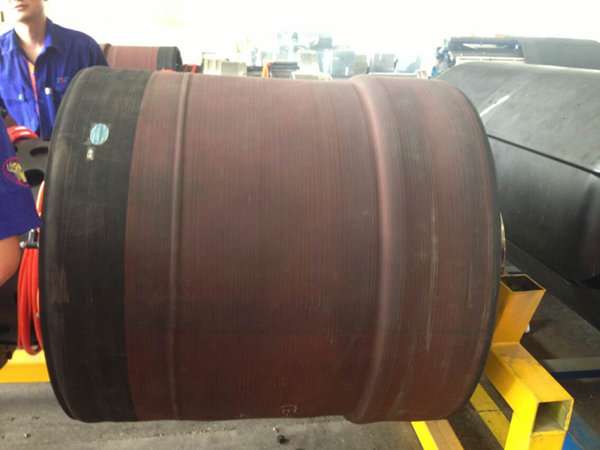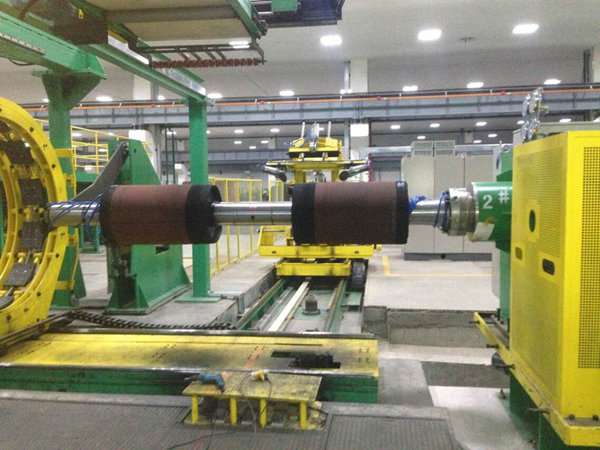 SNTAI has produced Turn up bladder, Push over bladder, Bead clamp ring, carcass sleeve,slot ring and sheel for many different Tire Building Machine and Tire Assembly Machines for over 20 years. Currently we produce bladders that cover tire sizes from 4" to 63". Whether the tire building process is a single stage or dual stage system SNTAI has experience with all types and styles of turn up bladders .We will work with each customer to custom manufacture the right Turn up Bladder for their tires.Our customers including MESNAC, TST, VMI, Pirelli, Goodyear, Continental,Bridgestone,Sumitomo,etc. For more infomation, please download our online catalog.
Turn up and Push over Bladder Specification:
01.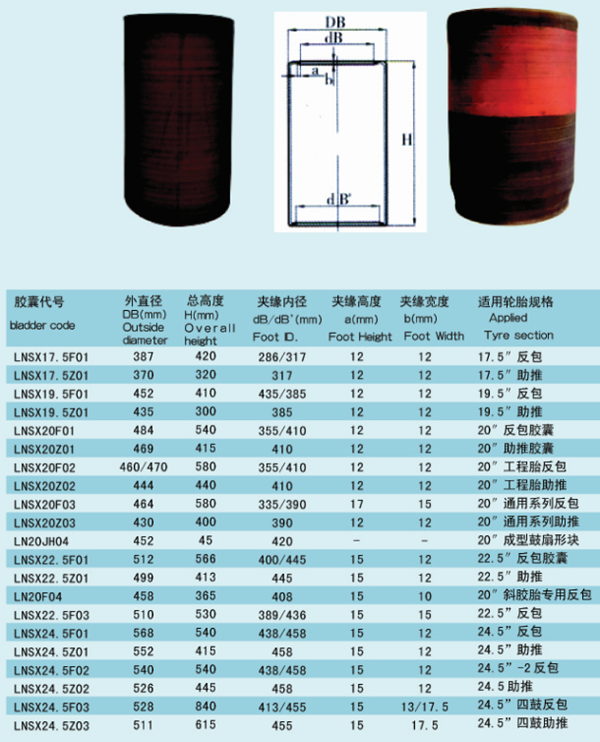 02.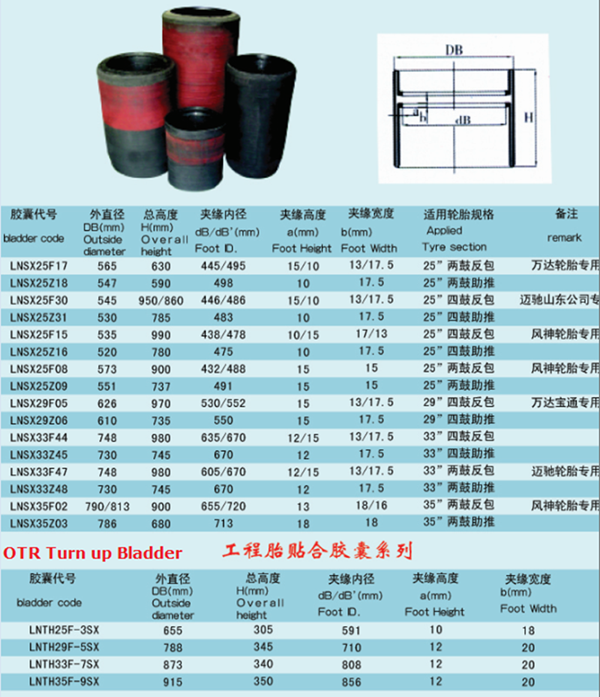 03.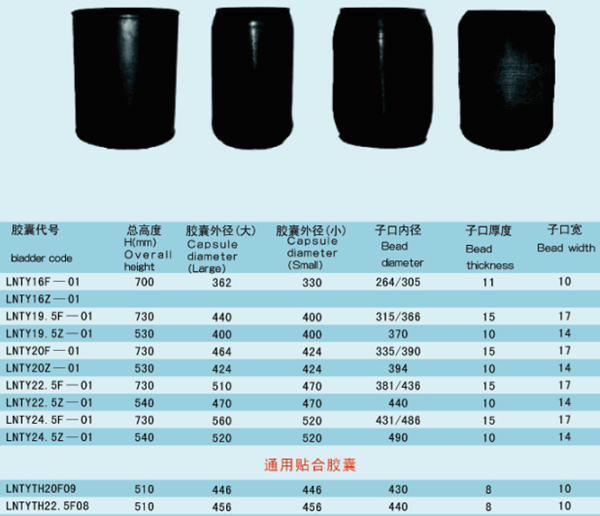 04.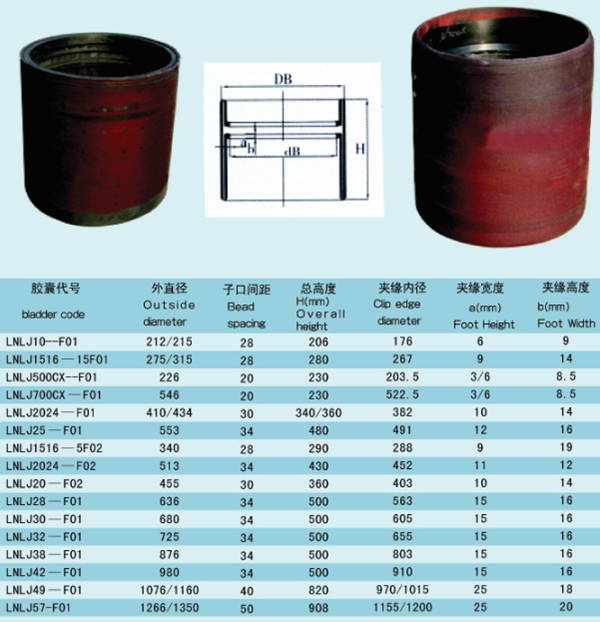 05.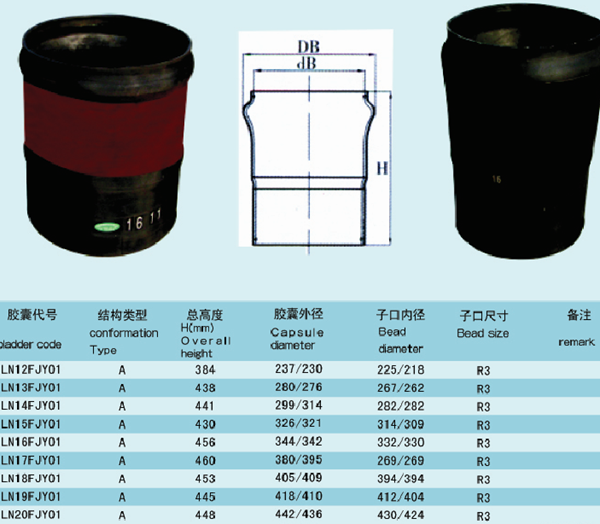 06.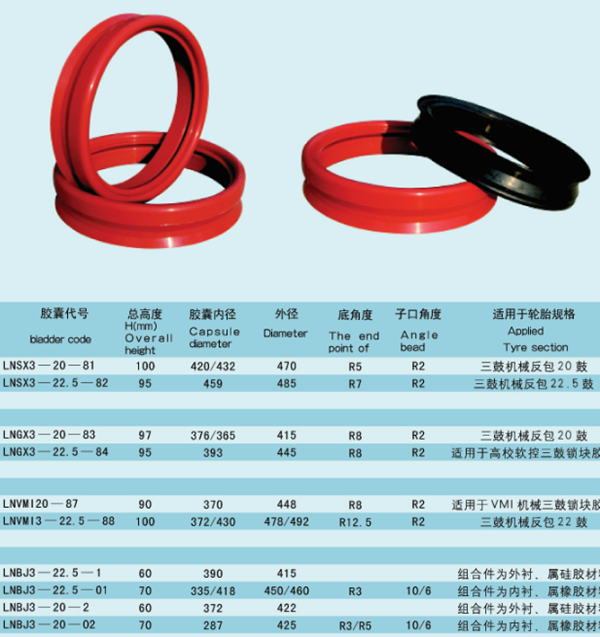 07.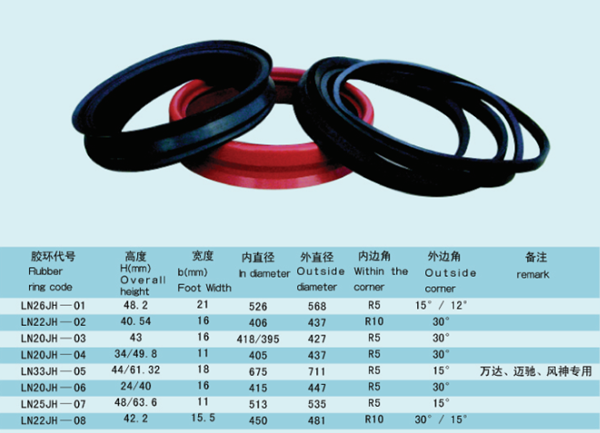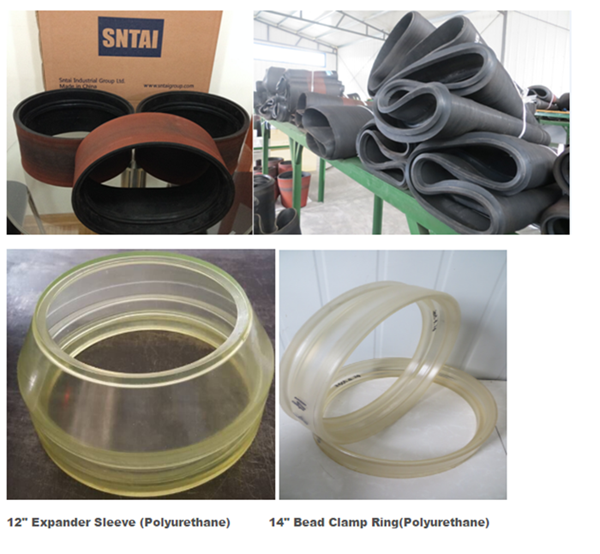 Inquire
If you have any questions, feedback or comments, please fill out the form below and we will reply you back as soon as possible.