Ultrasonic Rubber Cutter
Product Detail
Ultrasonic rubber cutter is composed of digital generator, ultrasonic transducer with cover and Titanium blade. Instead of using traditional blade cutting, ultrasonic rubber cutter has its advantages of smooth, reliable cutting, accurate trimming, no deformation, no raising, spinning, wrinkling etc.
The type of Cutting Blade :82.5mm ,100mm,120mm,170mm,190mm, 255mm,350mm,470mm,etc .
The Range of cutting angle : 15° - 40°


The cutting speed depends on the angle and thickness of the rubber
Digital Generator : Frequency : 40Khz , Power: 800W ,Voltage: 200-240V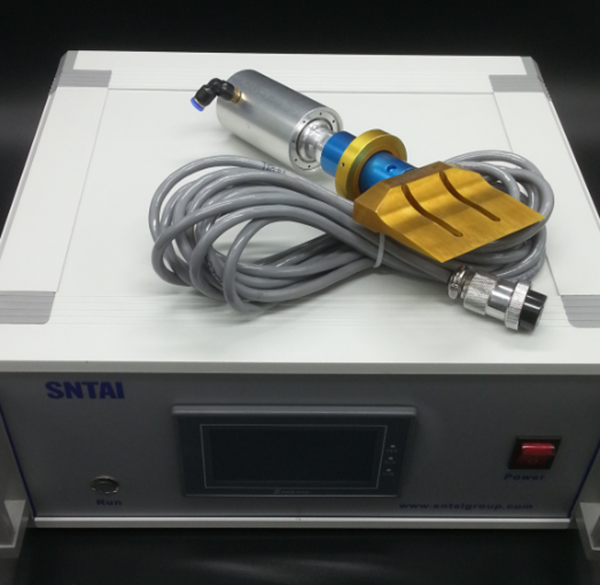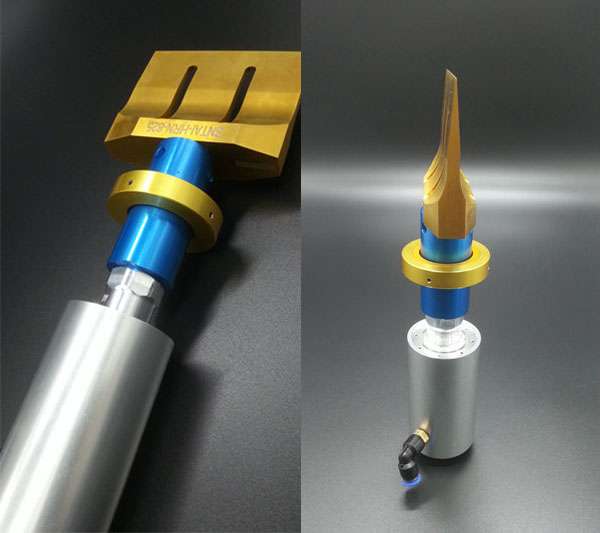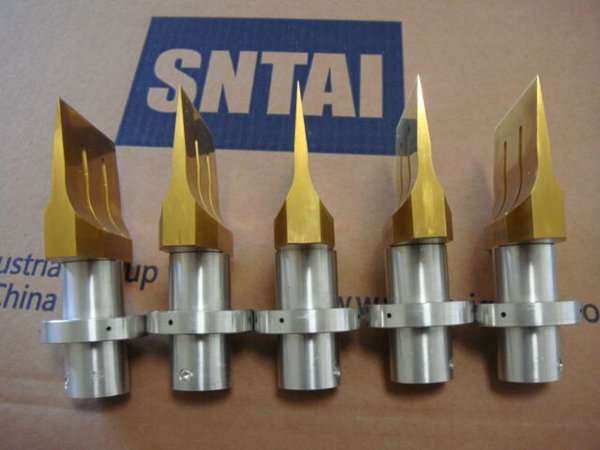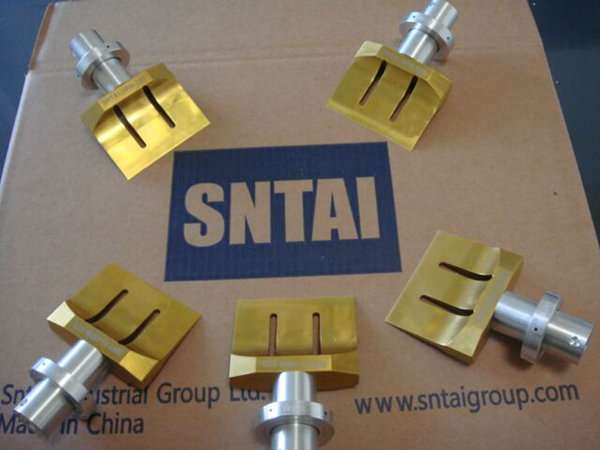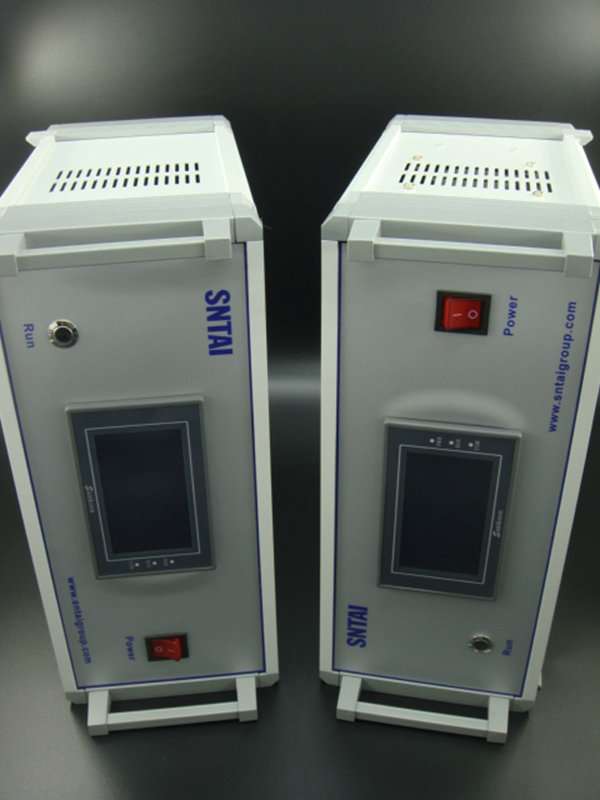 Inquire
If you have any questions, feedback or comments, please fill out the form below and we will reply you back as soon as possible.